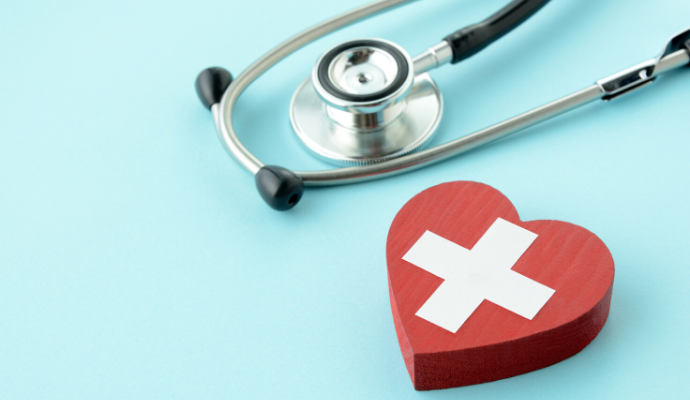 When it comes to following a healthy lifestyle there is always room for improvement. Let us help you take some simple steps to feeling your best!
In our office we can help monitor your vital signs, measure vitamin and nutrient levels, evaluate your diet, test for food sensitivities, and recommend supplements for improved nutrition or to aid in recovery of specific symptoms or conditions.
Services offered by Lizabeth Reglewski, RN and overseen by Dr Torres
Vitals

Blood pressure
Resting heart rate
Temperature
Weight

Nutritional Testing

Vitamin D3
Omega 3/Omega 6 ratio
Hemoglobin A1C

Food Sensitivity testing
Wellness

Medication review and education
Vitamin review and education
Weight loss education and support
Immune system education and support
Nutritional supplementation protocols for various concerns (i.e. gut health, immune support/illness recovery, body pain).
Appointment types:
RN follow up/consultation (15 minutes): This may be in-office or via telephone. The purpose of the appointment is to give quick nutrition/health results or to take vitals and provide a quick check-up.
Nutrition Testing (15 minutes): This is for our RN to administer 1 or more finger-prick nutrition tests to send into the Lab for evaluation.
RN 30 minute consultation: This is considered a straight forward intake consultation for the patient who has 1 or 2 basic health concerns or specific questions.  At this appointment our Registered Nurse will take vitals, review current prescription medications, over-the-counter medications, and vitamins. She will also review and discuss the health questionnaire that was given to the patient in order to determine if further testing is needed and which kinds of tests. Finger prick nutrition tests may be administered
This appointment can also be for the patient who has had previous testing in our office and needs to be re-evaluated for changes to the protocol or recommendations that had previously been given to him/her.
Examples (Complaints may include but aren't limited to the following):
The patient thinks he/she has low Vitamin D and wants to know his/her levels and what kind of vitamin D is best to take
The patient hasn't checked his/her blood pressure in a long time and has heard the blood pressure cuffs at the pharmacy aren't accurate. He/she would like to have a professional blood pressure exam and see if there are some easy ways to improve health with vitamins.
The patient is taking many supplements but isn't sure if the supplements are good quality. The patient wants to review the supplements and see if all are needed and if a different brand is recommended.
The patient wants more information on the wellness/lifestyle/nutritional services we offer.
RN 60 minute consultation: This appointment is for a more complex intake consultation and would be used if a patient has a complicated health history and multiple questions or concerns. More than 1 health questionnaires may be used and finger-stick nutritional testing may be administered.
Examples (Complaints may include but aren't limited to the following):
The Patient has been on many prescription medications and/or over the counter medications for years but wants to try more natural alternatives.
The Patient has many ailments such as body pain, depression, stomach problems, and weight concerns. He/she wants to get relief without adding prescription medications.
The patient wants to lose weight but also has hormonal concerns.
The patient has a lot of gastrointestinal complaints such as acid reflux, feeling ill after eating certain foods, bloating, and constipation/diarrhea. A 7 day food journal will be required at the 1st appointment.
The patient wants to improve his/her diet and support with vitamins but doesn't know where to begin.  A 7 day food journal will be required at the 1st appointment.
Dr. Torres and Lizabeth Reglewski, RN will work together to tailor the best health plan for each patient.  We have One goal, your wellness!
If you have questions about how our team at One Goal Wellness can help you, please schedule a consultation today.